The Student's Guide to Tapping
into the Superpower of Mindset
When my book Soundtracks came out, one reaction surprised me. Parents across the country all said the same thing, "Do you have a version for teenagers? If I knew how to change my mindset when I was that age, my entire life would have been different." 
Why did they say that? Because truth grows like compound interest. Saving money when you're young has a bigger impact than it does when you save in your 40s. A single new soundtrack, my phrase for a repetitive thought, believed when you're 14 or 18 can change your whole life in the same way that a single $1,000 saved can. 
I knew I couldn't write a book for teenagers alone without it reading like an adult trying to sound young. ("Hello fellow youths! Didn't mean to flex on the TikTok so savage.") 
So, I tagged my two high school daughters to help me create an honest, actionable guide to mindset for teenagers. Your thoughts can work for you or against, but the good news is you get a choice. The even better news is when you're young, your entire world is made of new. You're a movie that's barely started, a notebook with blank pages to fill, a song that hasn't hit the chorus yet. You have your whole life ahead of you. When you learn to create new thoughts, those thoughts lead to new actions and those actions lead to new results. 
Are you ready to tap into the superpower of mindset?
Order now + get free bonuses!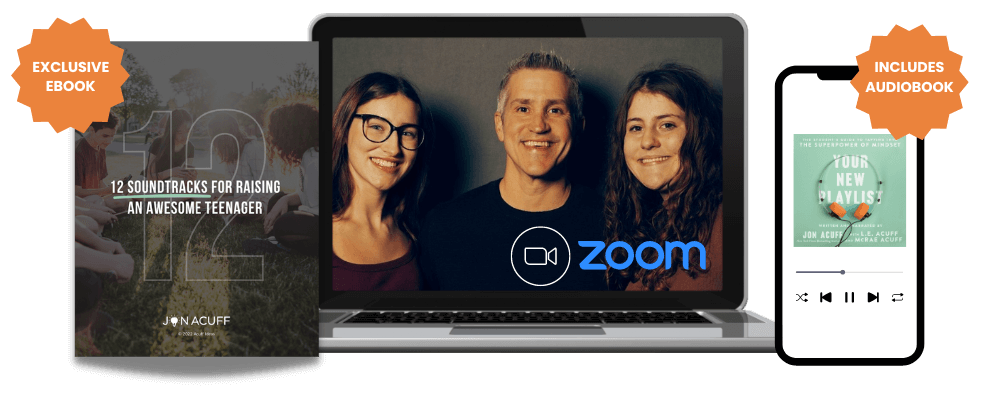 Order now and you'll receive…
12 Soundtracks for Raising an Awesome Teenager Guide (Digital PDF)
Instant access to read Chapters 1-2 of Your New Playlist (digital PDF)
Behind the Scenes video replay of the Exclusive Virtual LIVE Q&A with Jon, L.E., and McRae.
CLAIM YOUR FREE BONUSES!
Enter your purchase info below to get your FREE bonuses. Physical items limited to US shipping only.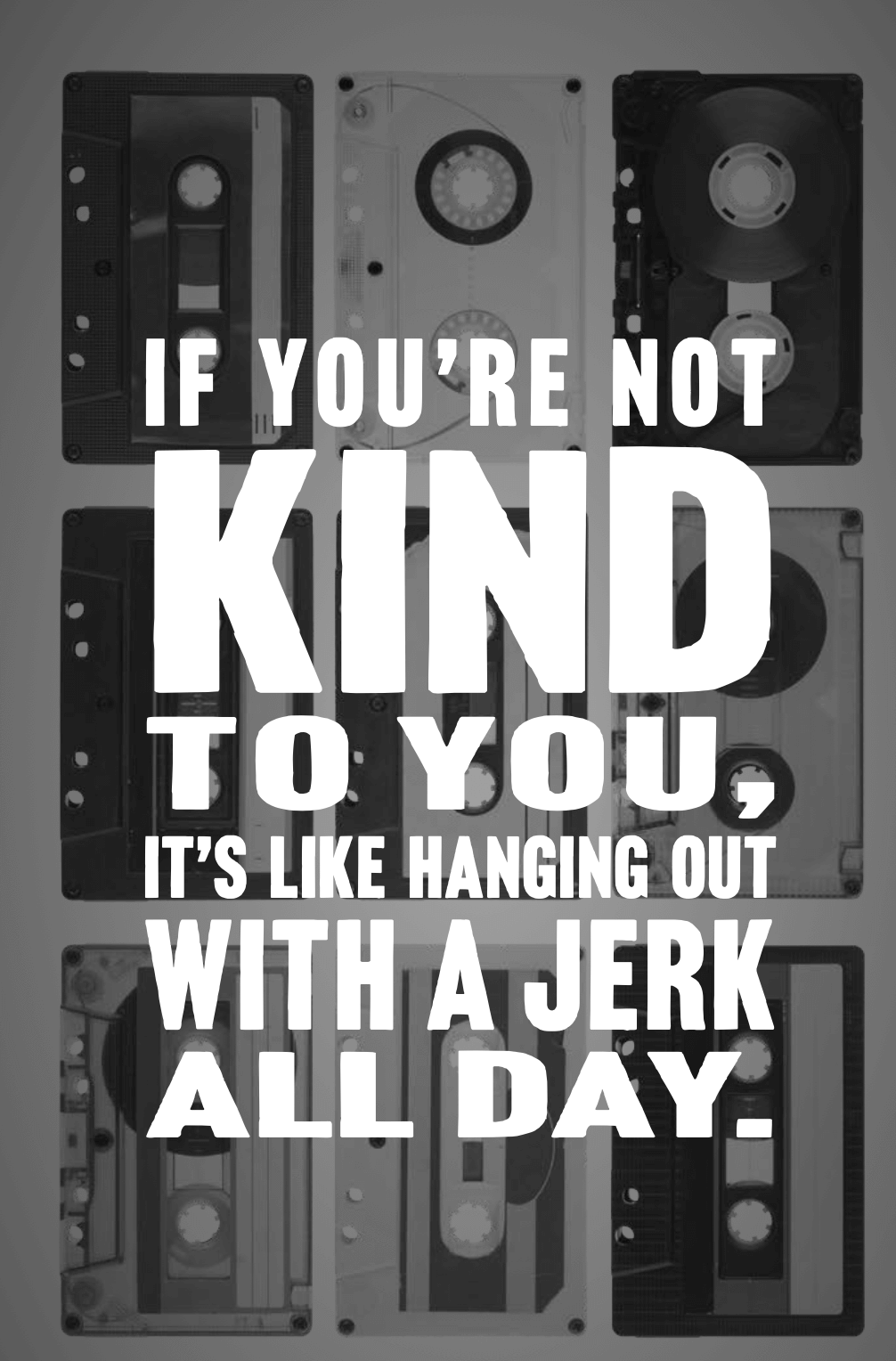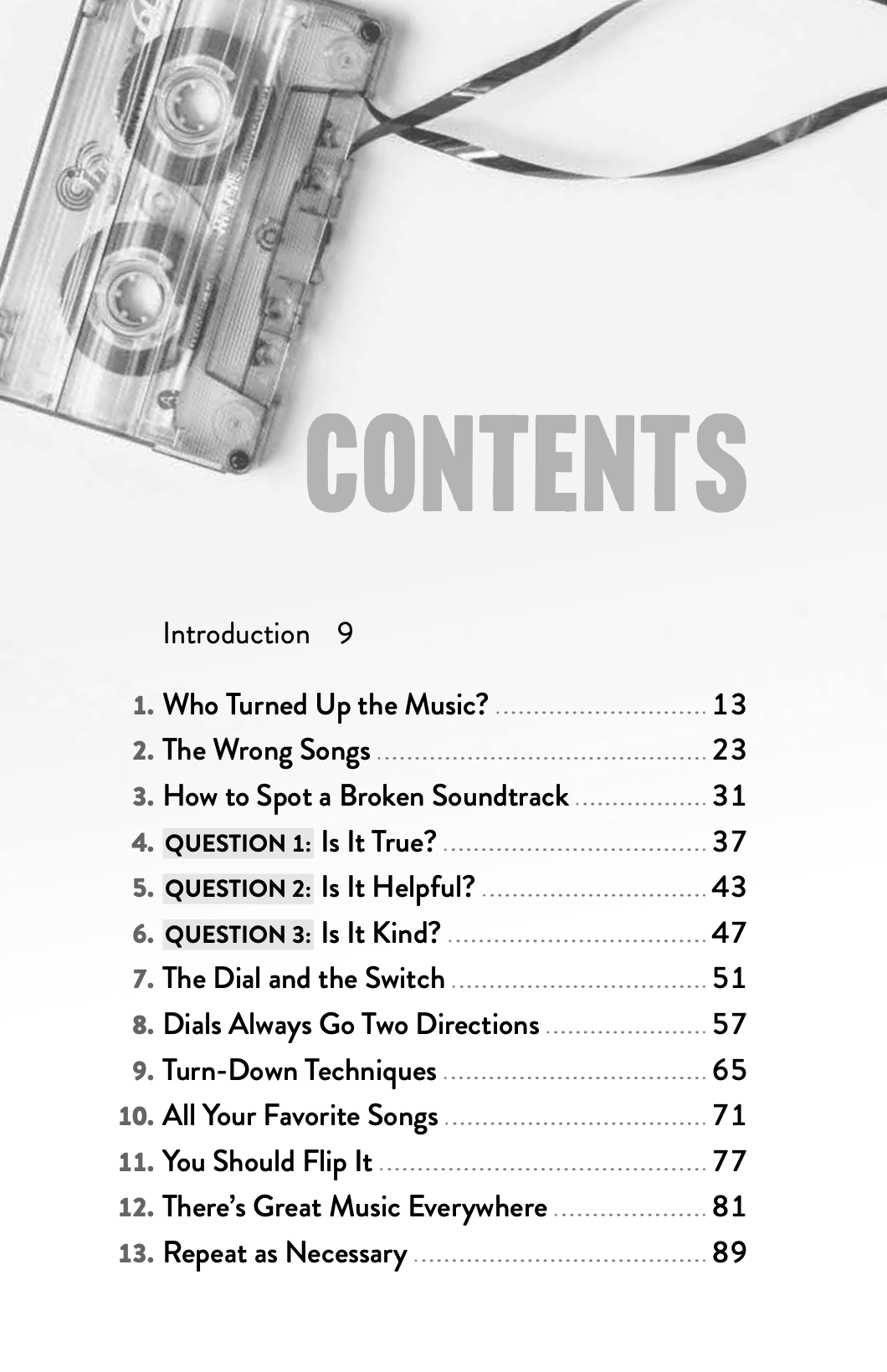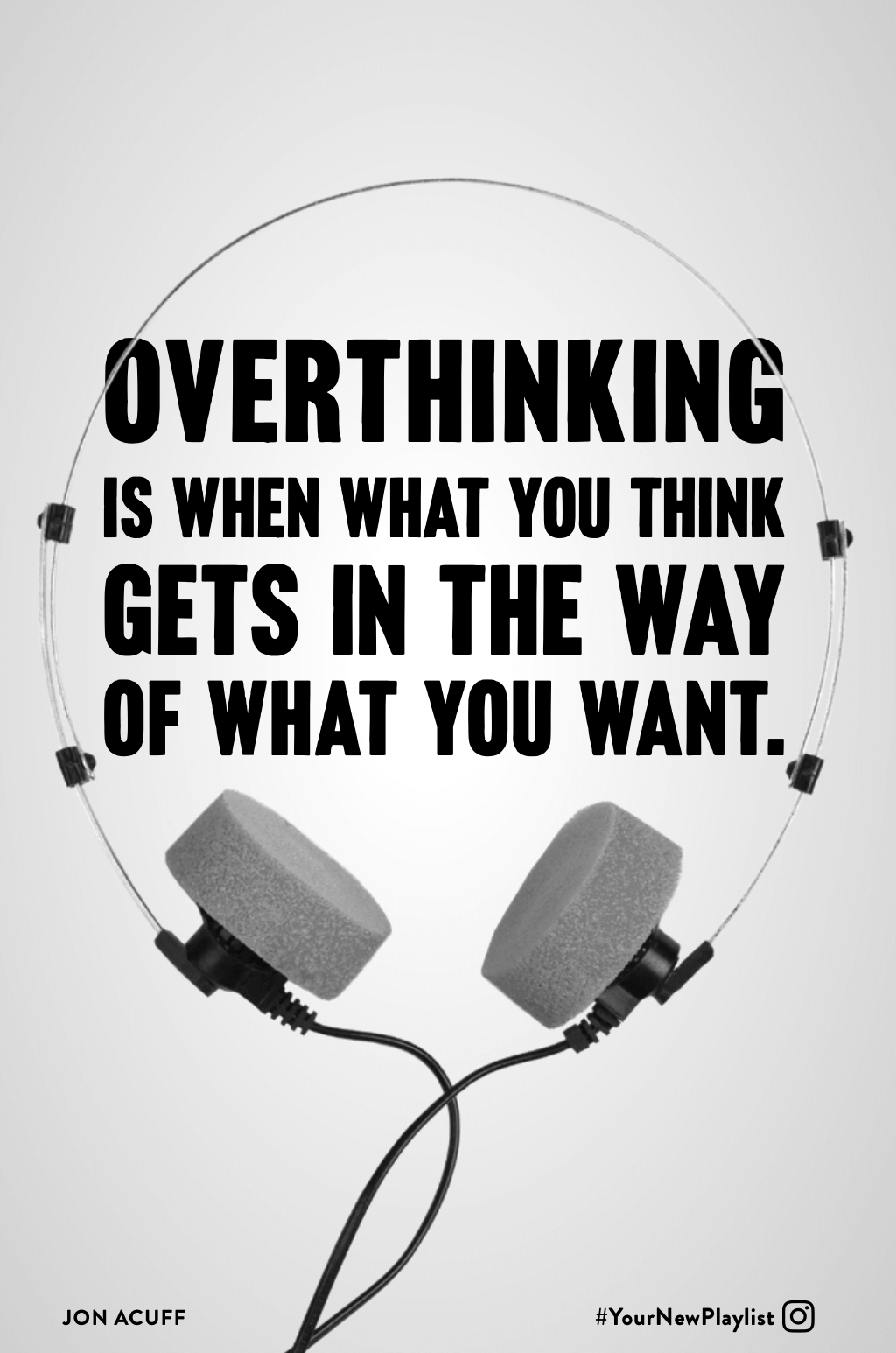 Get 2 Chapters free!
Fill out the form below to get the first two chapters now for FREE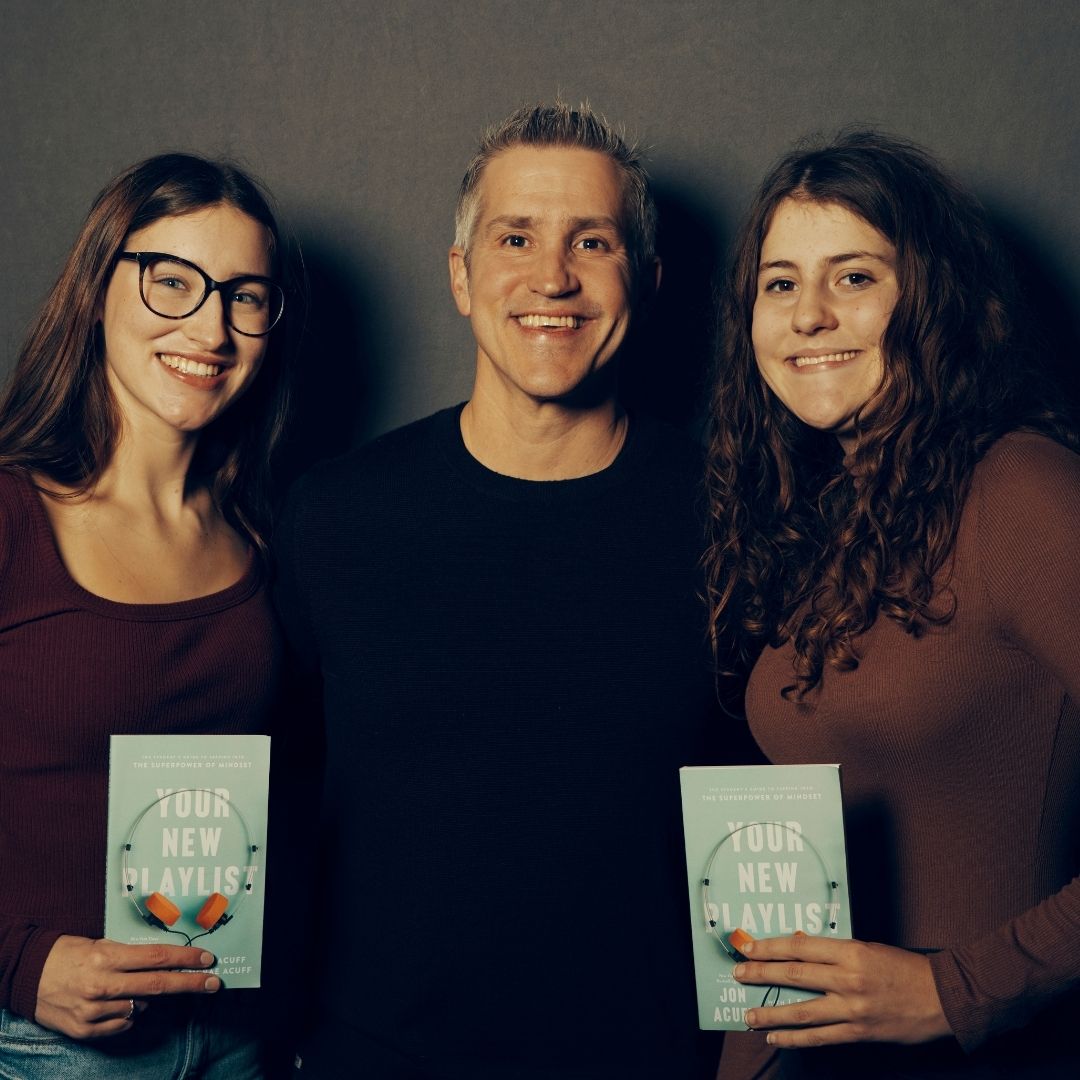 About the authors
Jon Acuff is the New York Times bestselling author of eight books, including Do Over, Finish, and Soundtracks. He's an Inc. Magazine Top 100 Leadership Speaker, and speaks all over the world to companies such as Microsoft, Land Rover, Walmart, FedEx, and Comedy Central. Jon lives outside of Nashville, Tennessee, with his wife, Jenny, and two teenage daughters, the authors, L.E. and McRae.
L.E. Acuff will be attending Samford University in Birmingham, Alabama as a business major this fall. In addition to writing books, she loves skim boarding, Frisbee, and skiing. When she's not behind a laptop, she's creating clothing at her sewing machine or music at her piano. 
McRae Acuff will be a junior in the fall at Franklin High School in Franklin, Tennessee. She runs cross-country and track, loves student government, and is somewhere babysitting right now. She's a writer at heart and will probably write the follow-up to Your New Playlist all by herself. She and her dad sincerely hope this book helps her get a college scholarship.