You will never forget the first time you hold a book you finished writing.
You will never forget when your sales team crushed your annual projections.
You will never forget the moment you crossed the finish line of a 5K race.
You will never forget when someone paid you to do something you love doing.
You will never forget when your marketing team sold out of the new product.
Finishing a goal feels amazing.
That's why restaurants have their first dollar bill framed behind the cash register. They did it. They finished.
I want that feeling for you.
I want you and your team to have that moment.
I want to help you cross the finish line of whatever goal you care about.
Because the future belongs to finishers.
That's why I write books like, Do Over, Finish and Soundtracks.
That's why I give keynotes to companies around the world.
That's why I host the "All It Takes Is A Goal" podcast and create YouTube videos.
That's why I work hard to add humor, fun and at least one queso reference to everything I do. (I joked about queso so many times on social media that Land o' Lakes mailed me 24 pounds of it, so technically I'm also now a "Dairy Influencer," which is nice.)
Everything I do is based on one simple principle:
I believe in you and I believe in your goals.
If you believe too, let's work together.
– Jon
P.S., I also have an official bio below if you're curious.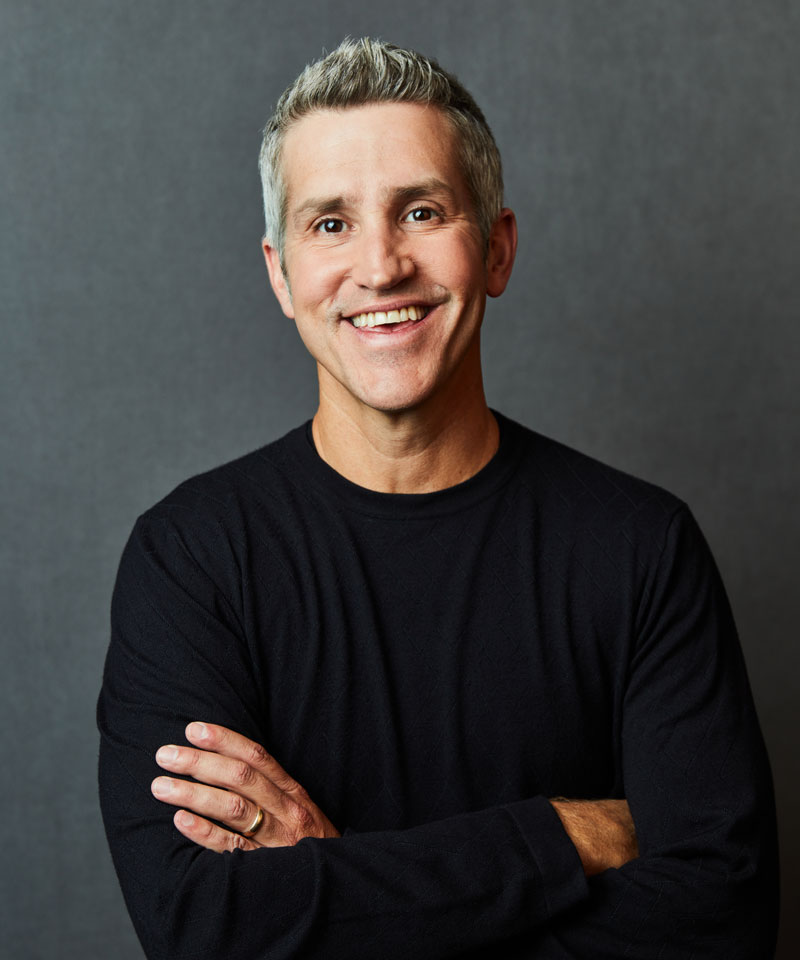 Jon Acuff
2020 Fieldstone Pkwy
Suite 900-178
Franklin, TN 37069
Official Bio
Jon Acuff is the New York Times bestselling author of nine books, including his most recent, All It Takes Is a Goal: The 3-Step Plan to Ditch Regret and Tap Into Your Massive Potential.

Published in more than twenty languages, his work is both critically acclaimed and adored by readers. When he's not writing, Acuff can be found on a stage, as one of INC's Top 100 Leadership Speakers. He's spoken to hundreds of thousands of people at conferences, colleges and companies around the world including FedEx, Nissan, Microsoft, Lockheed Martin, Chick-fil-A, Nokia and Comedy Central. Known for his insights wrapped in humor, Acuff shared the stage with an American Icon when he opened up for Dolly Parton at the Ryman Auditorium.
For over 20 years he's also helped some of the biggest brands tell their story, including The Home Depot, Bose, and Staples. His fresh perspective on life has given him the opportunity to write for Reader's Digest, Fast Company, The Harvard Business Review and Time Magazine.
He lives outside of Nashville, TN with his wife Jenny and two teenage daughters.